Ex Machina – Alex Garland – November 23, 2014 – Film Movies
Ex Machina is film we are pretty excited to see this spring. The film is directed by Alex Garland who is usually a writer by trade, but he not unfamiliar with the silver screen. His excellent novel The Beach was turned into film staring Leonardo DiCaprio. You might also know him from 28 Weeks Later and Sunshine. Either way it seems we are in the good hands of a true story teller. daftar joker388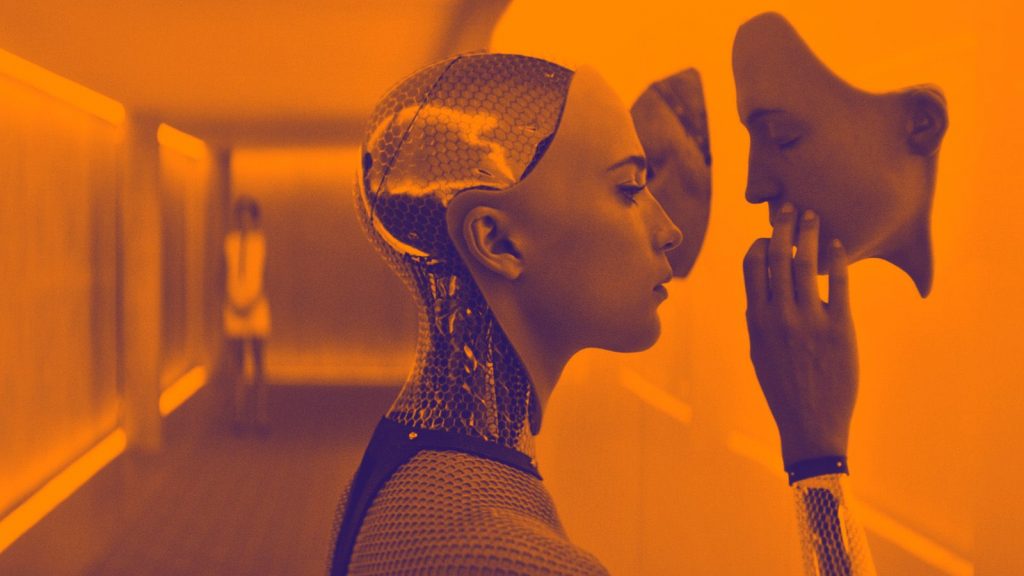 The sci-fi feature centers on Caleb Smith whose just won the opportunity to spend an adventure filled week at the private mountain estate of his reclusive boss. Caleb is not however going on vacation, you see Nathan has some work for him to do.
Ava is a synthetic created by the brilliant CEO/scientist Nathan and she needs some testing. The experimental Ava has advanced emotional intelligence – actually more sophisticated, seductive, and deceptive than the two men could have imagined…
Distributor A24 (Tusk) just picked up distribution rights and will release the film in the USA on April 10, and January 23 in the UK. Check out the first trailer below.