Kingsman: The Secret Service – Kingsman: The Secret Service
December 21, 2014 – Film,
Author: Black Phosphor
The movie we are most excited for this winter is Kingsman:The Secret Service. Originally set to release this October the film was bumped to Feb 13. nahjbayarea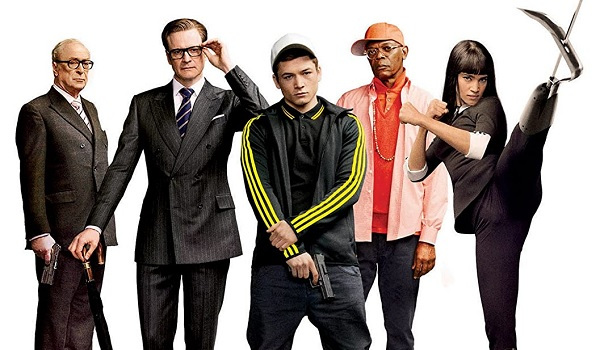 The film based on the comic book The Secret Service by Kick-Ass creator Mark Millar is a 2012 Spy fiction Comic book series that heavily channels classic James Bond films. As you can see from the trailer the film revolves around the recruitment of a young wildcard but promising street smart kid (Taron Egerton) by a proper seasoned veteran (Colin Firth).
20th Century Fox has just released another trailer for the Matthew Vaughn's action-thriller film starring Colin Firth, Michael Caine, Taron Egerton, and Samuel L. Jackson.